"Art therapy helps me express what words cannot."
Art therapy is for everyone who needs professional psychological support and does not require any previous experience, skills or talents.
All ages are welcome.
Maitri
is one of the four virtues of Buddhism, collectively known as
Brahmaviharas
or 'the immeasurables'. The term maitri can be translated from Sanskrit as "loving-kindness," "benevolence," or "friendliness".
The concept is central to the Buddhist practice of
loving-kindness
meditation and is also referenced in ancient Hindu and Jain scriptures.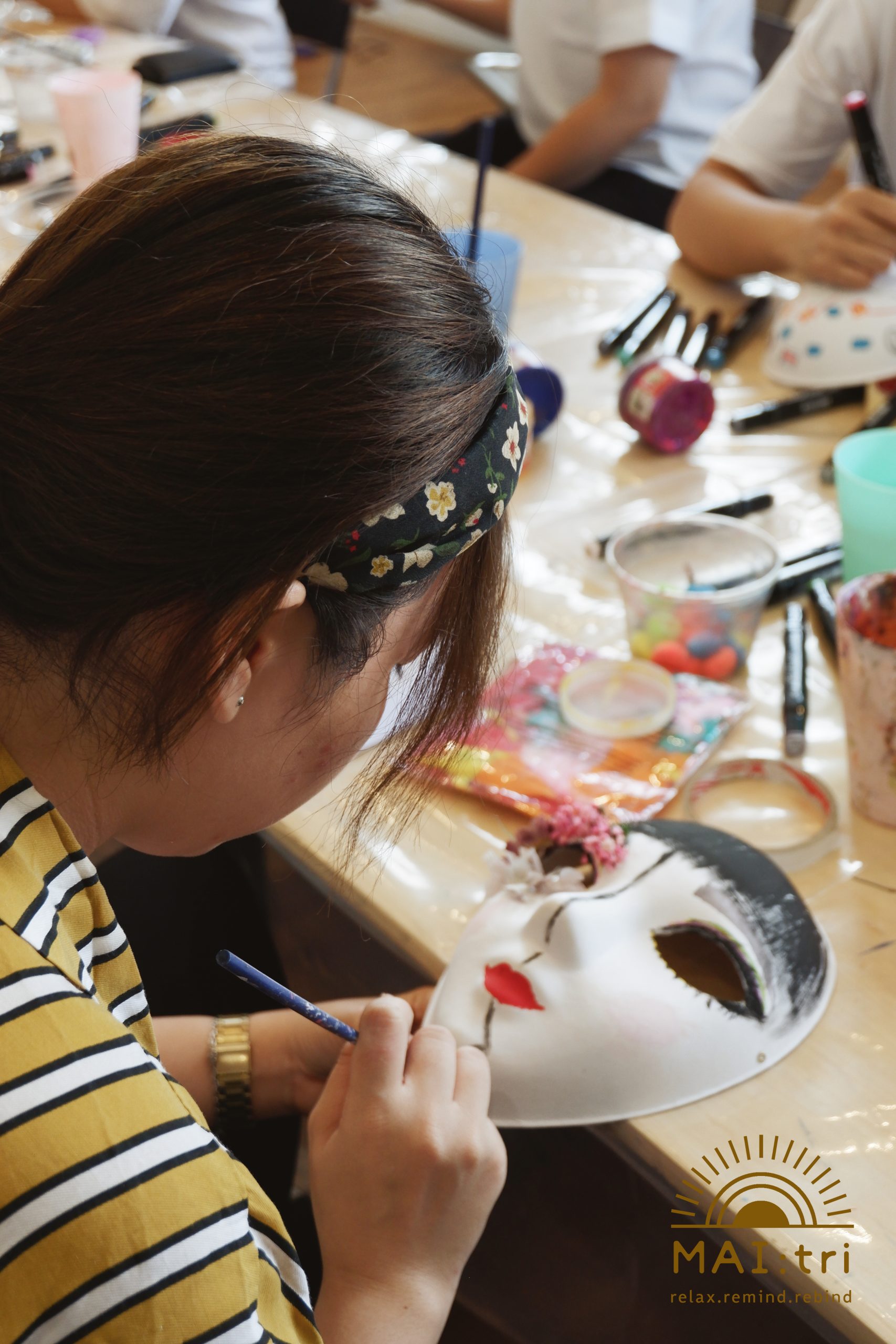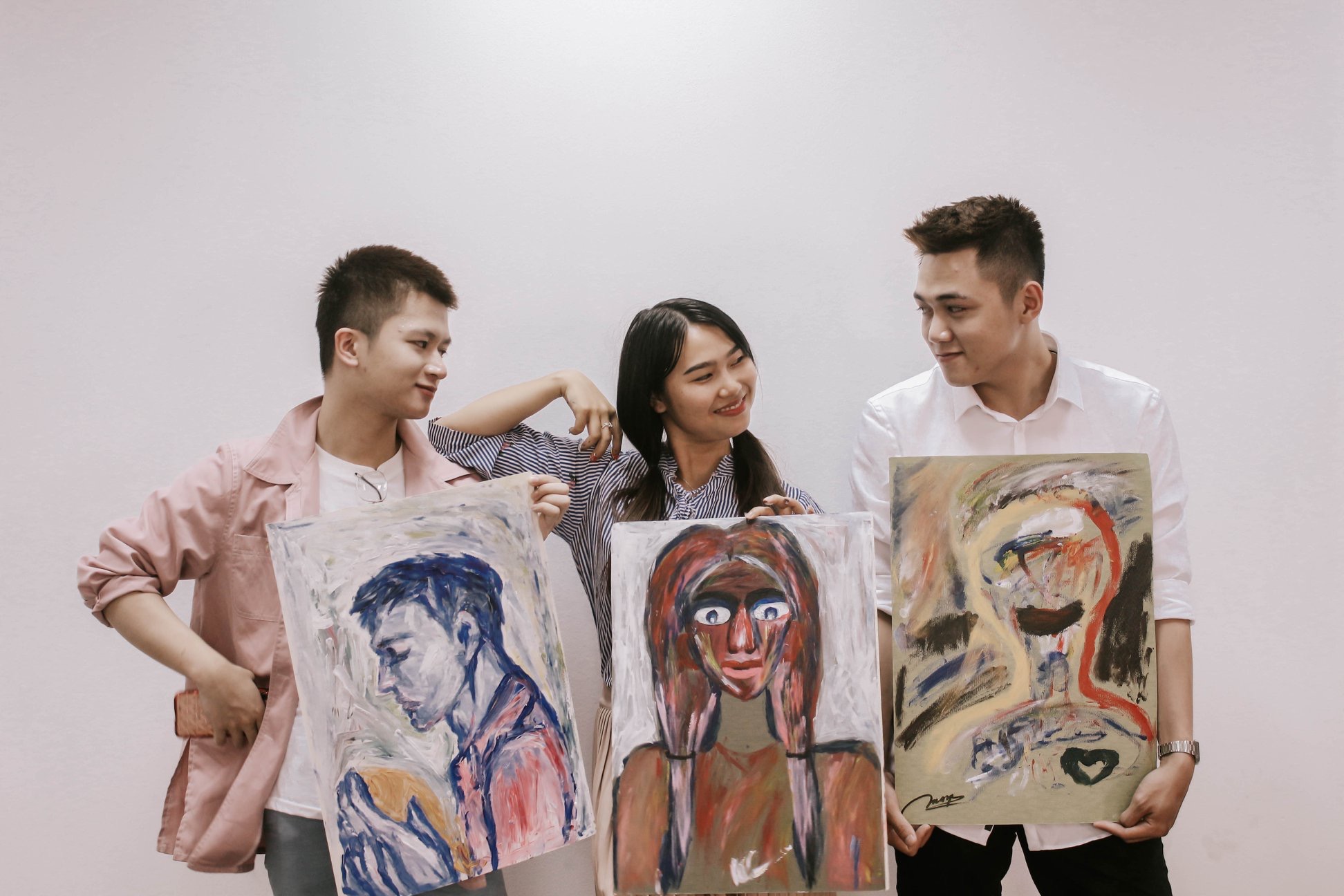 MAI:tri VN, /mai-tree vn/, is a private practice that provides professional art therapy services and community gatherings in Hoi An (Vietnam) and online events promoting the importance of mental health.
Our services are both in-person and online, serving a variety of people in Hội An, Đà Nẵng, other parts of Việt Nam and the world. By bringing sessions and events online, we hope to make mental health services accessible not only to folks in urban cities but also to people in regions where professional therapeutic services are absent.
Beside individual and group art therapy, we also provide monthly online gatherings and online talks at a free to low cost in an attempt to build community and reduce the financial burdens to mental health support.
🌈 Inclusivity and cultural competence are important to us! Our therapist has been trained to provide affirmative therapy to LGBT+ clients.
We do not see psychological symptoms as "impairments" or "flaws" but an invitation for an individual to return to their true authentic self. We believe in the completeness and wholeness of every client who comes to us. With support from a professionally trained therapist, each individual can awaken their inner healer (or inner parent, inner nurturer, inner guide…etc) and learn to make choices in life that are true to their values, needs and purposes.
Beside providing therapeutic services, we are also committed to defying existing stigmas and hurting discrimination in society towards mental health and help seeking behaviors. We believe that people deserve the help they need.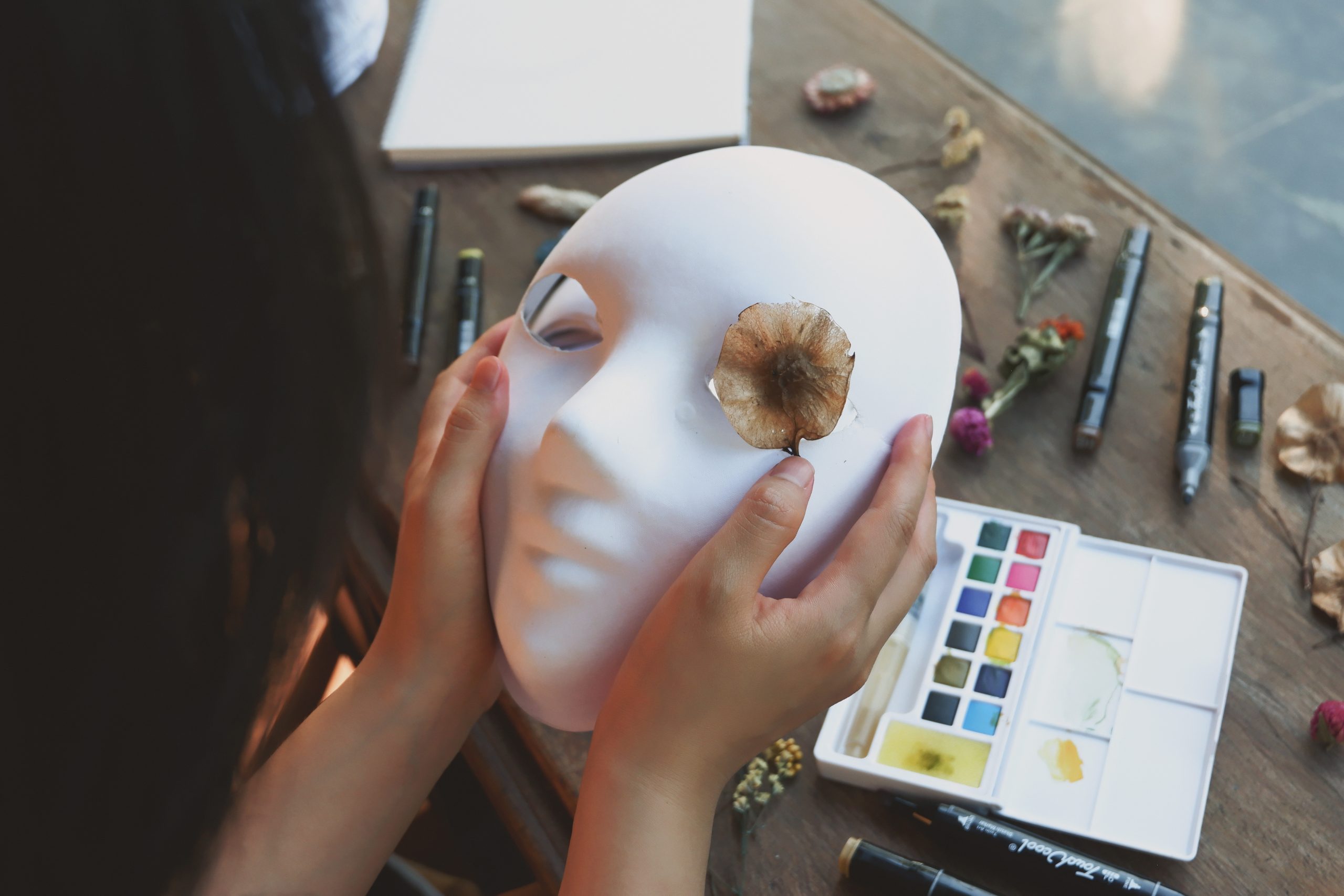 My name is Nguyen Huong Linh (She/Her), or Linh. I received the Fulbright scholarship in 2017 and completed the Master's program in Art Therapy at School of Visual Arts (New York, USA) in May 2020. At SVA, I became specialized in trauma recovery.
After graduation, I have taken intensive courses on affirmative counseling for LGBTIQ+ clients, mindful self-compassion (MSC), DBT and integrative somatic embodiment. In 2020 I moved to Hoi An, a beautiful coastal town in the Central of Vietnam. I see clients both in person and online.
I completed my Sivananda Yoga Teacher Training in 2017 and Yoga Nidra Teacher Training in 2022. These trainings have helped me integrate mindfulness and sometimes, spiritual practices, into each session. Alongside the aspiration of becoming a Holistic Art Therapist, I am also attending trainings in Internal Family System (IFS) and Somatic Experiencing (SE).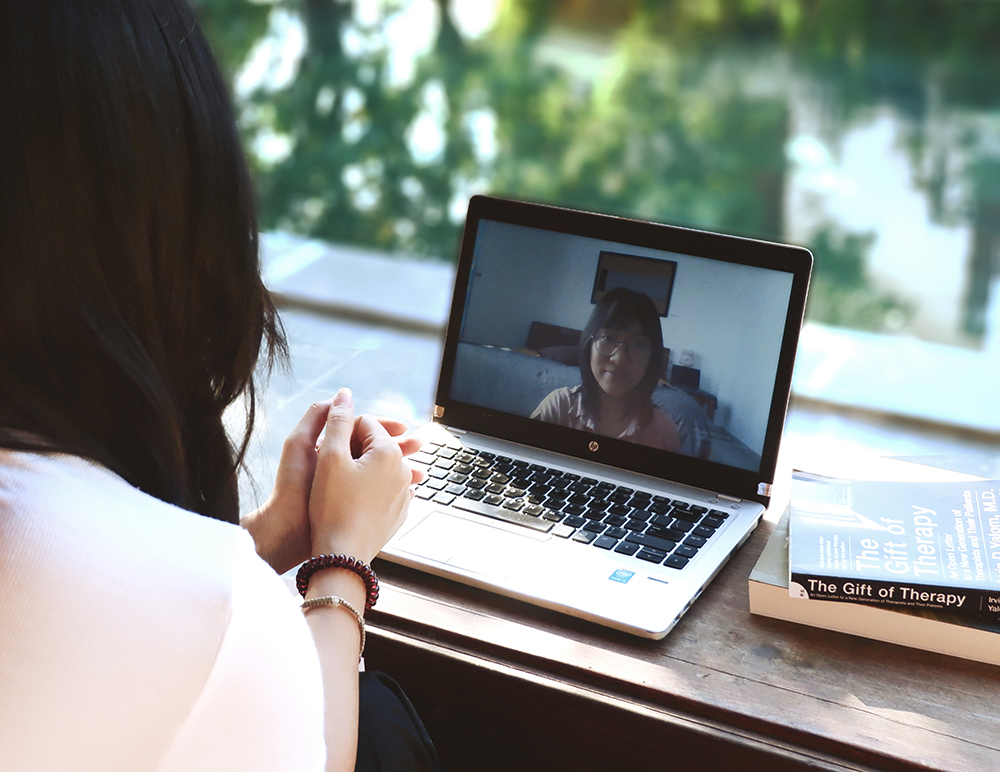 Individual Clinical Art Therapy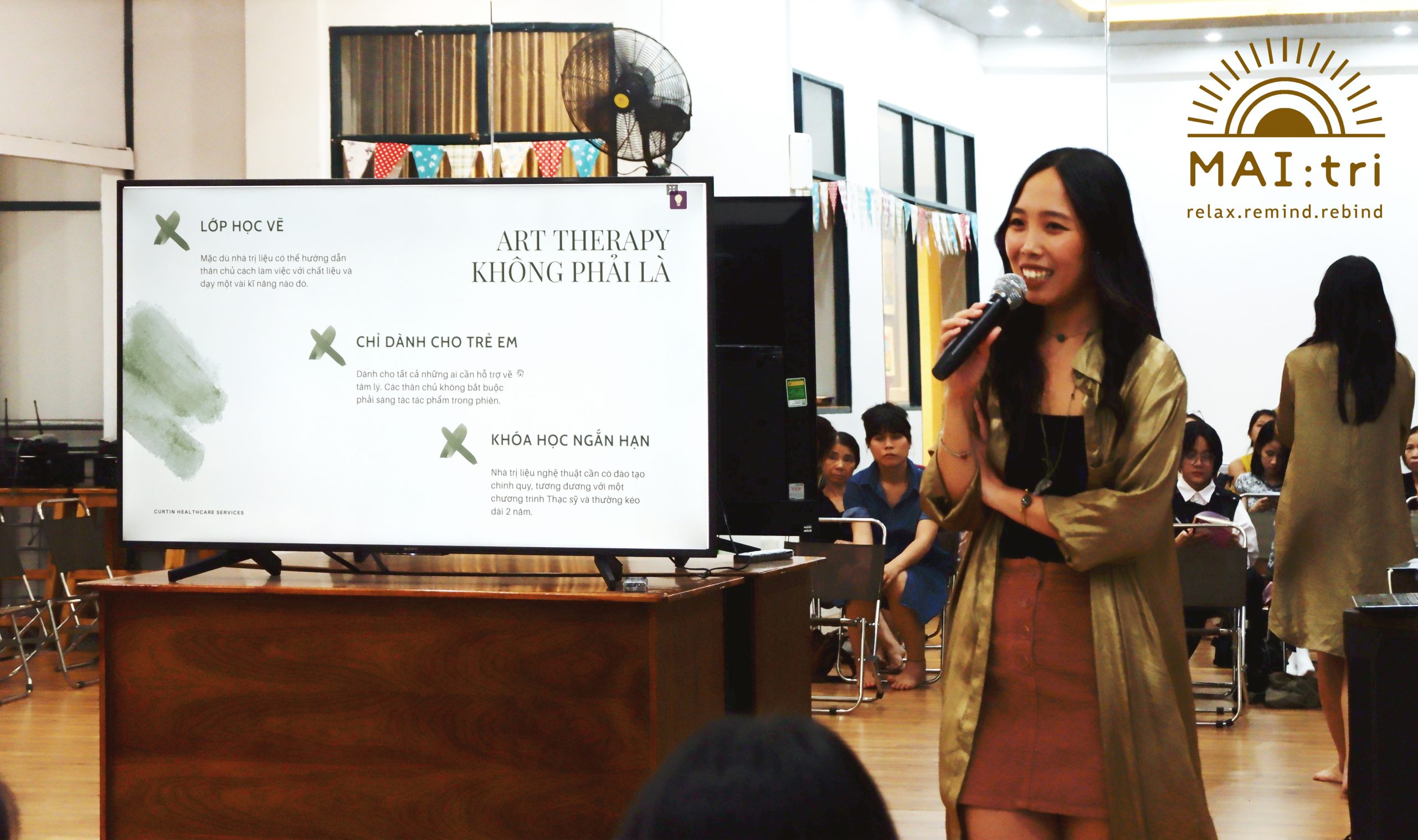 Community Art Therapy & Psycho-education Workshops & Events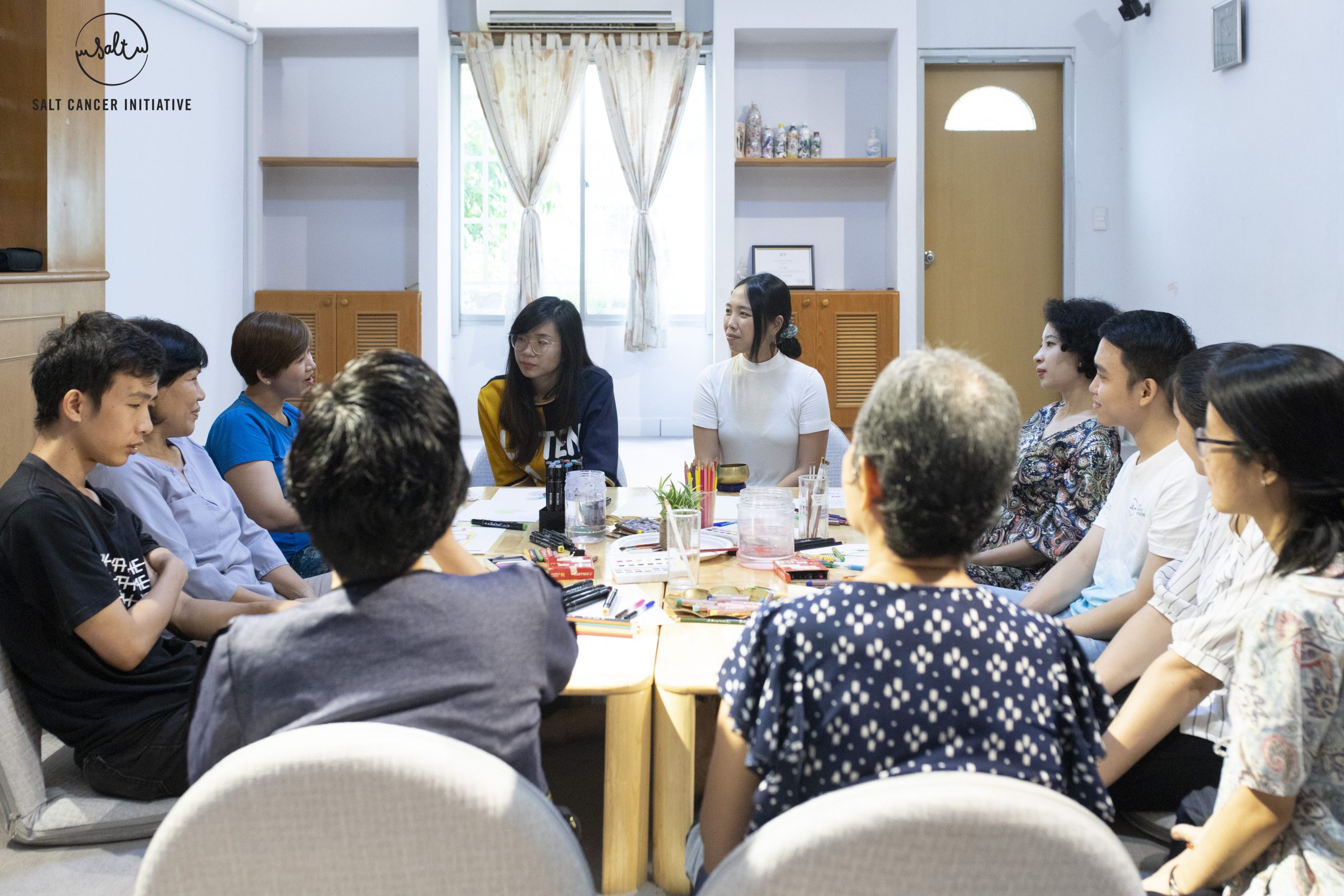 Organizational & Corporate Workshops, Training & Retreats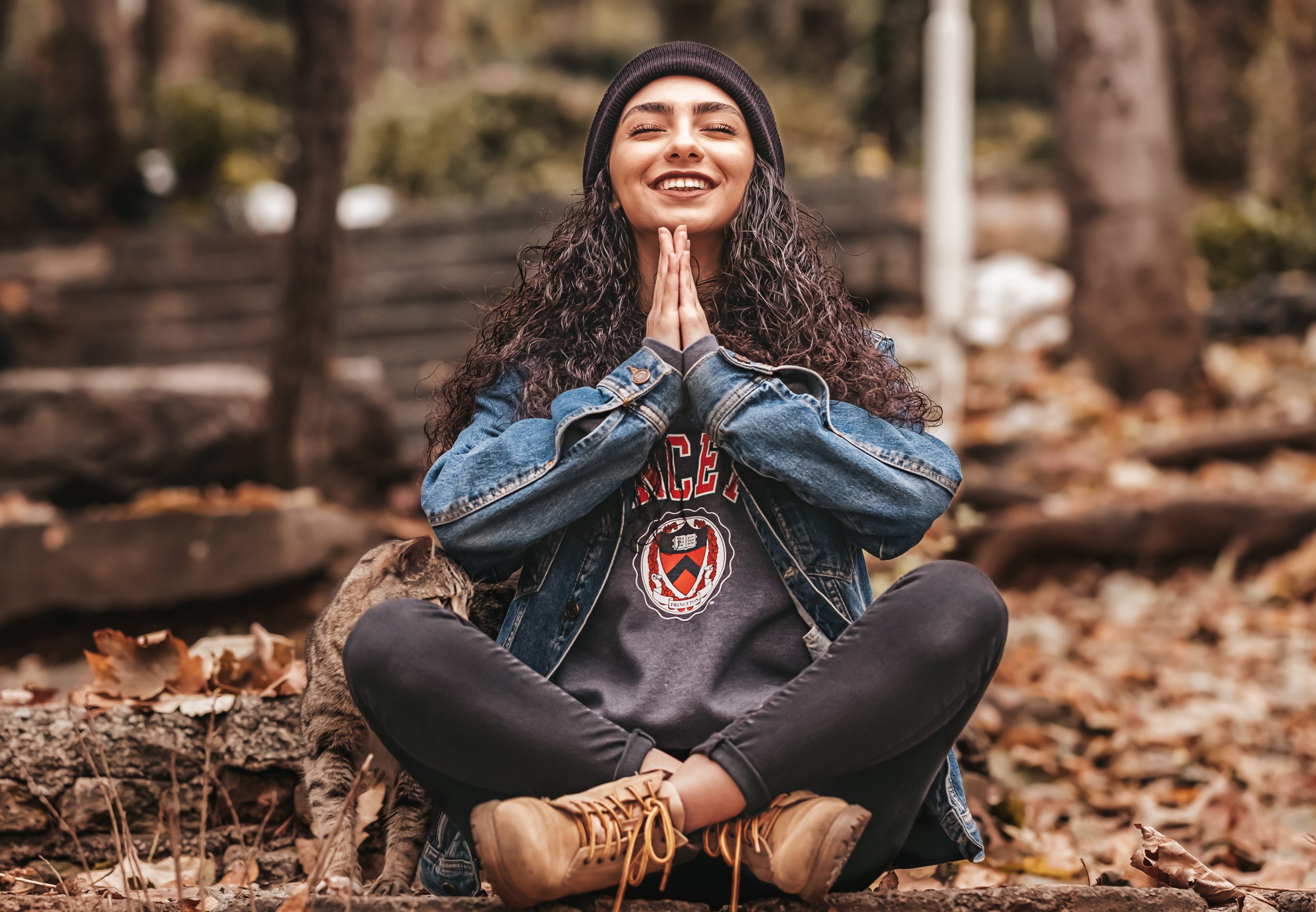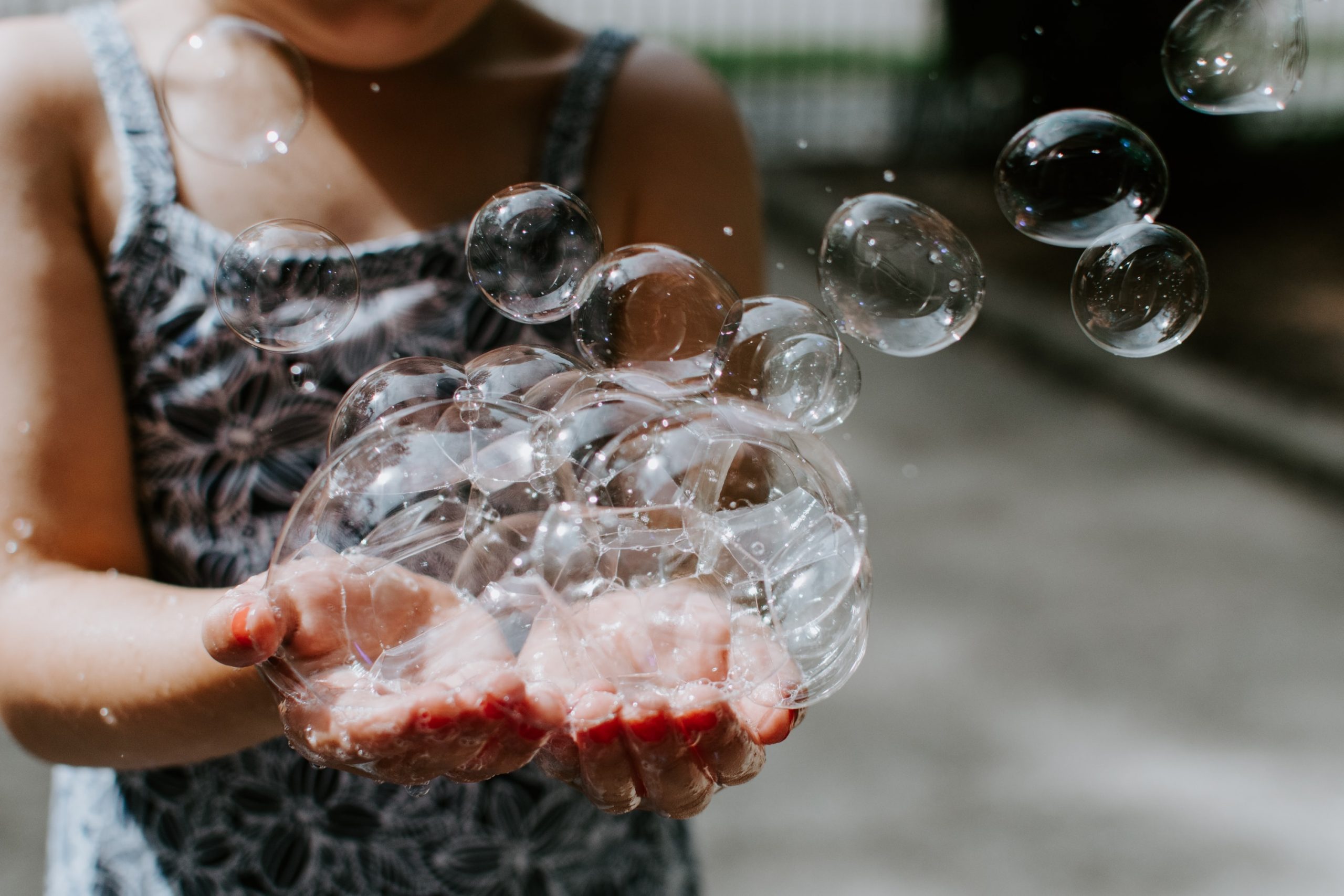 Inner Child Work & Attachment Wounds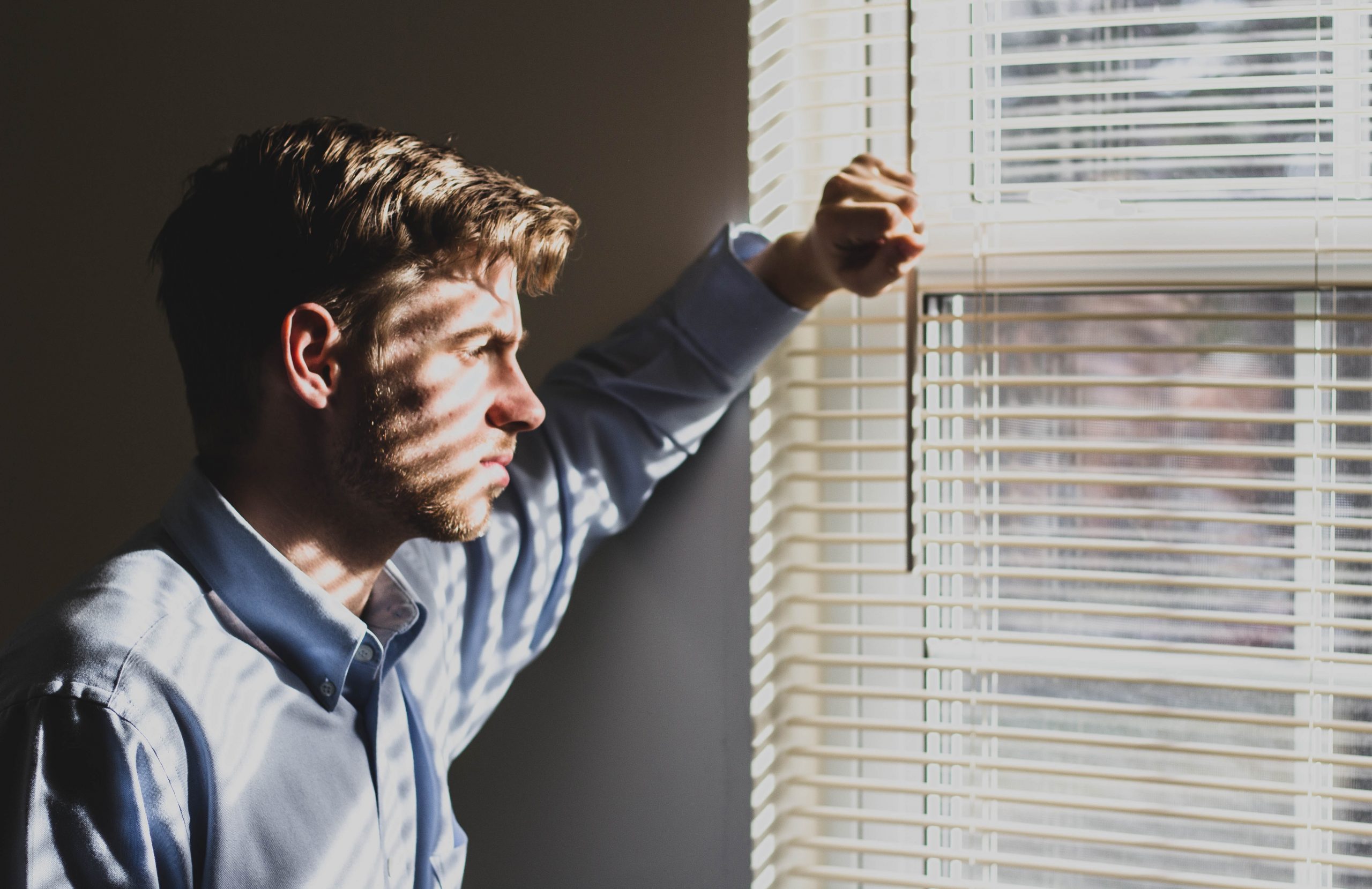 Grief, Loss and Transitioning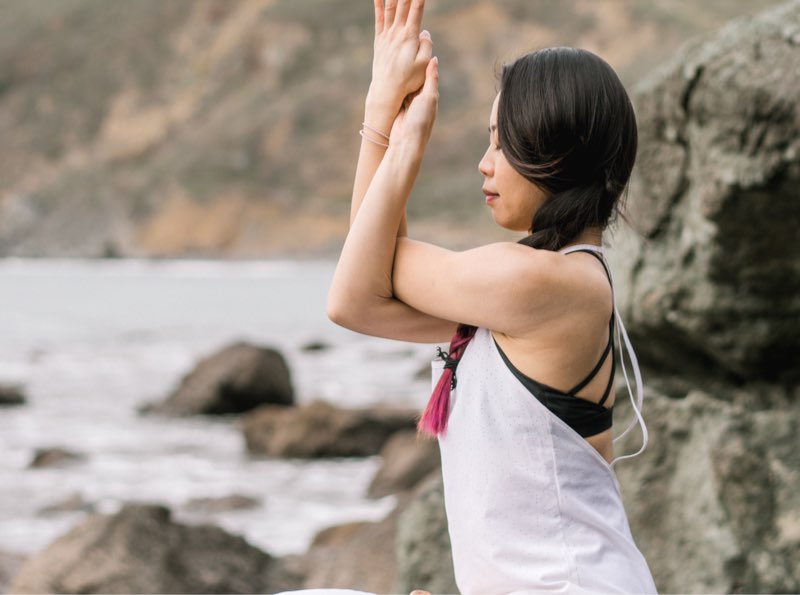 Somatic Embodiment & Mindbody Integration
An Integration of Holistic Approaches
Rather than focusing on a narrow problem, I consider mental, physical, and spiritual factors that influence your well-being on all mindbodysoul levels. My holistic approach combines aspects of art therapy, traditional talk therapy and non-traditional approaches, including IFS, Somatic Experiencing, meditation, visualization…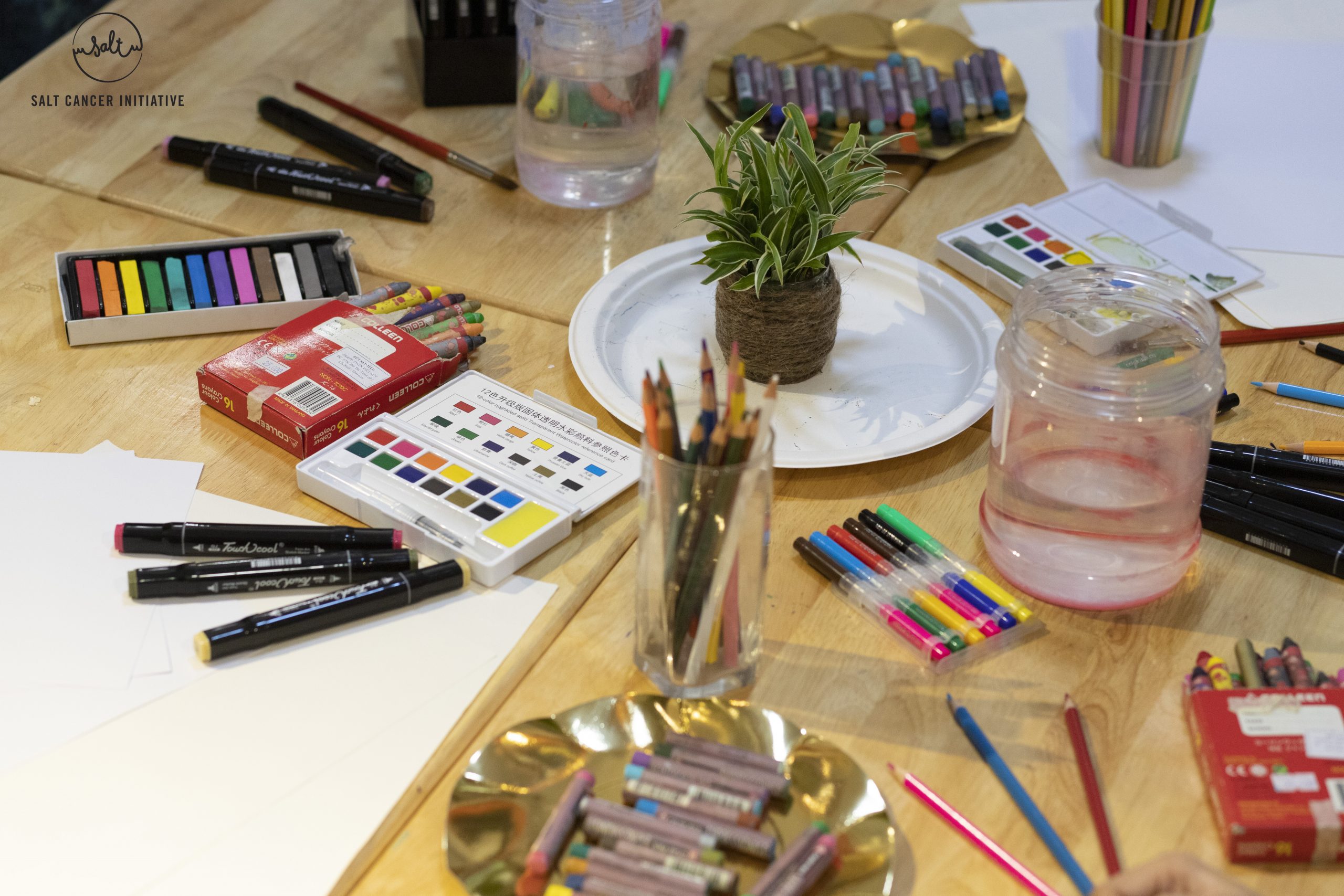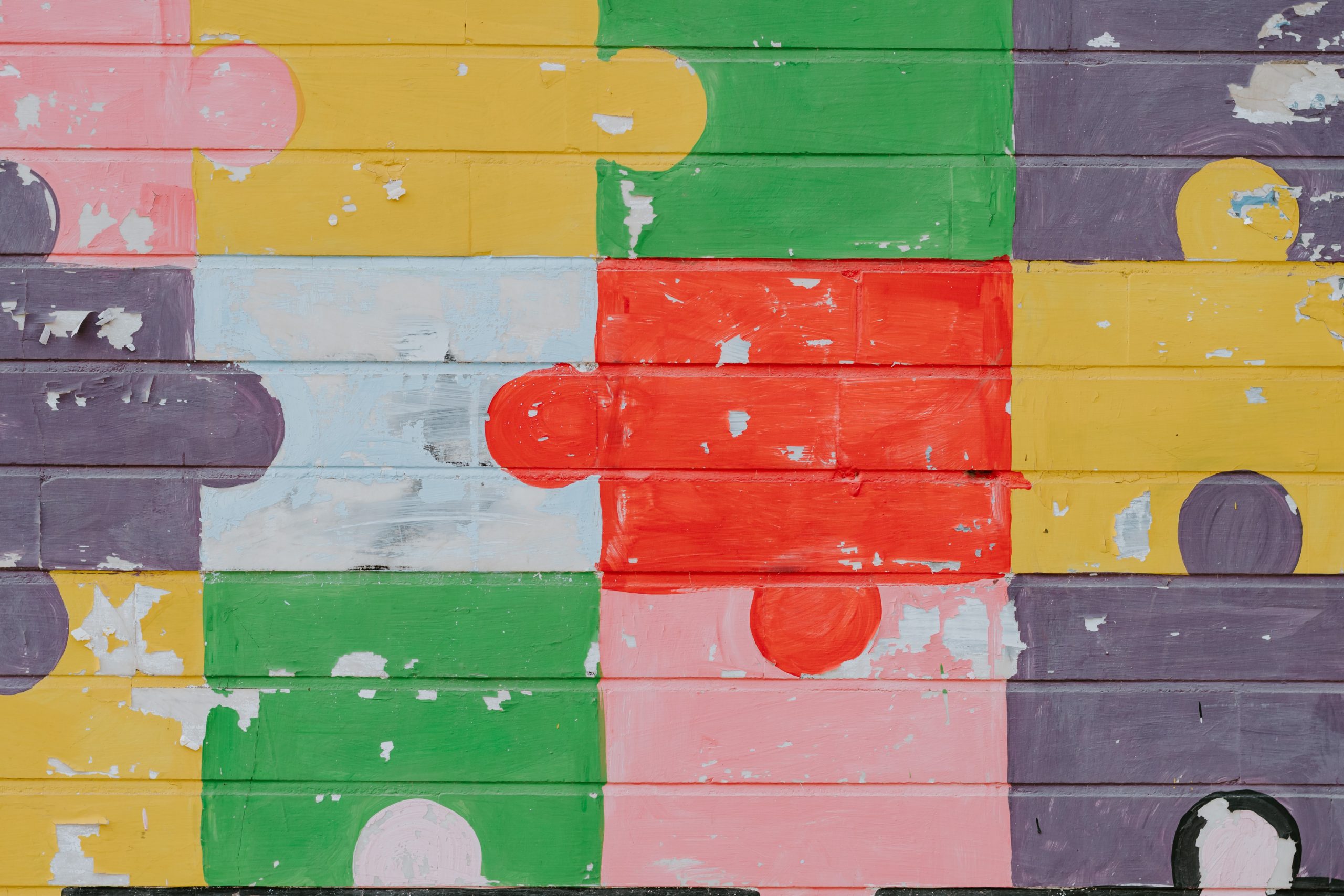 Internal Family Systems (IFS)
Yoga Nidra – Deep Relaxation Meditation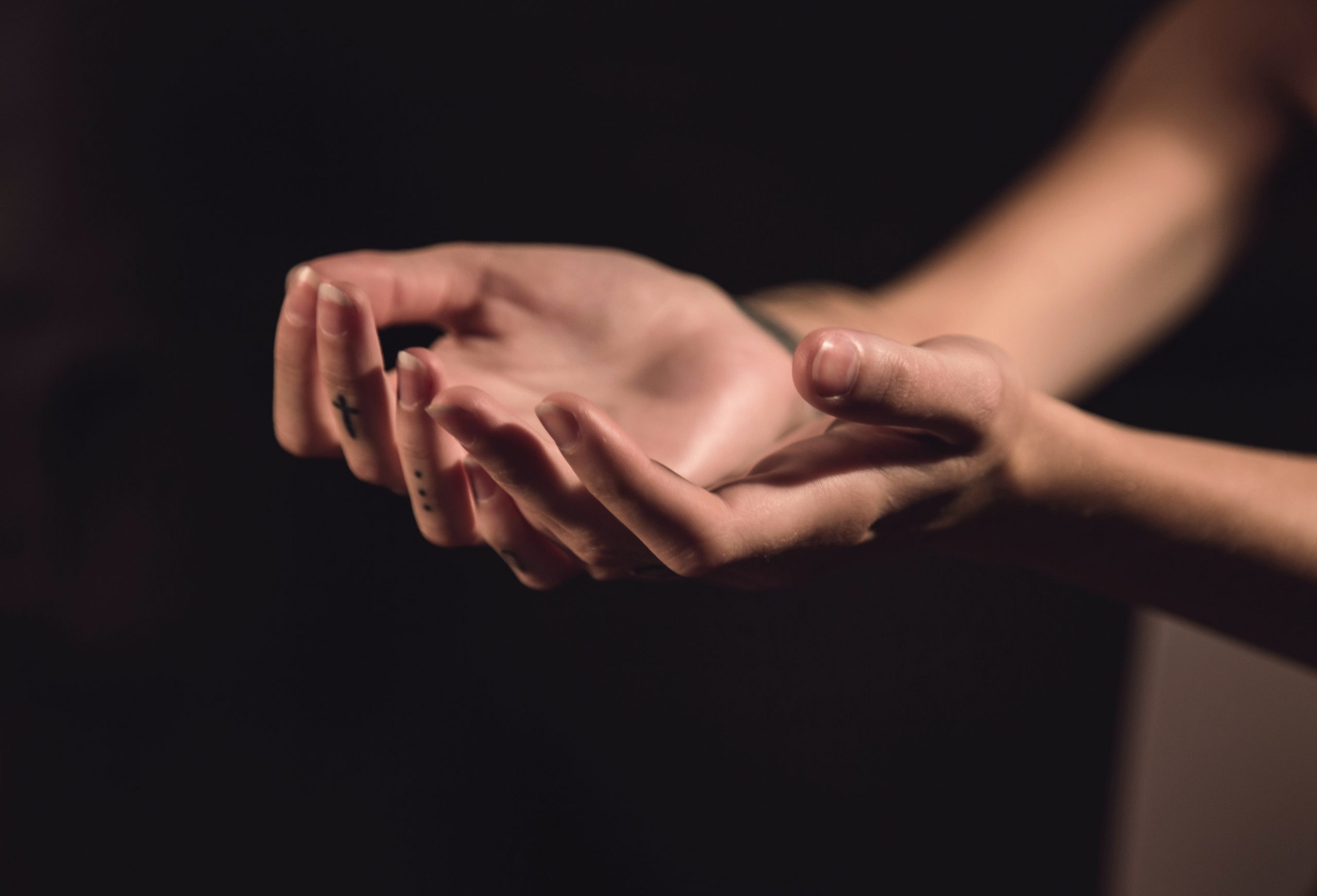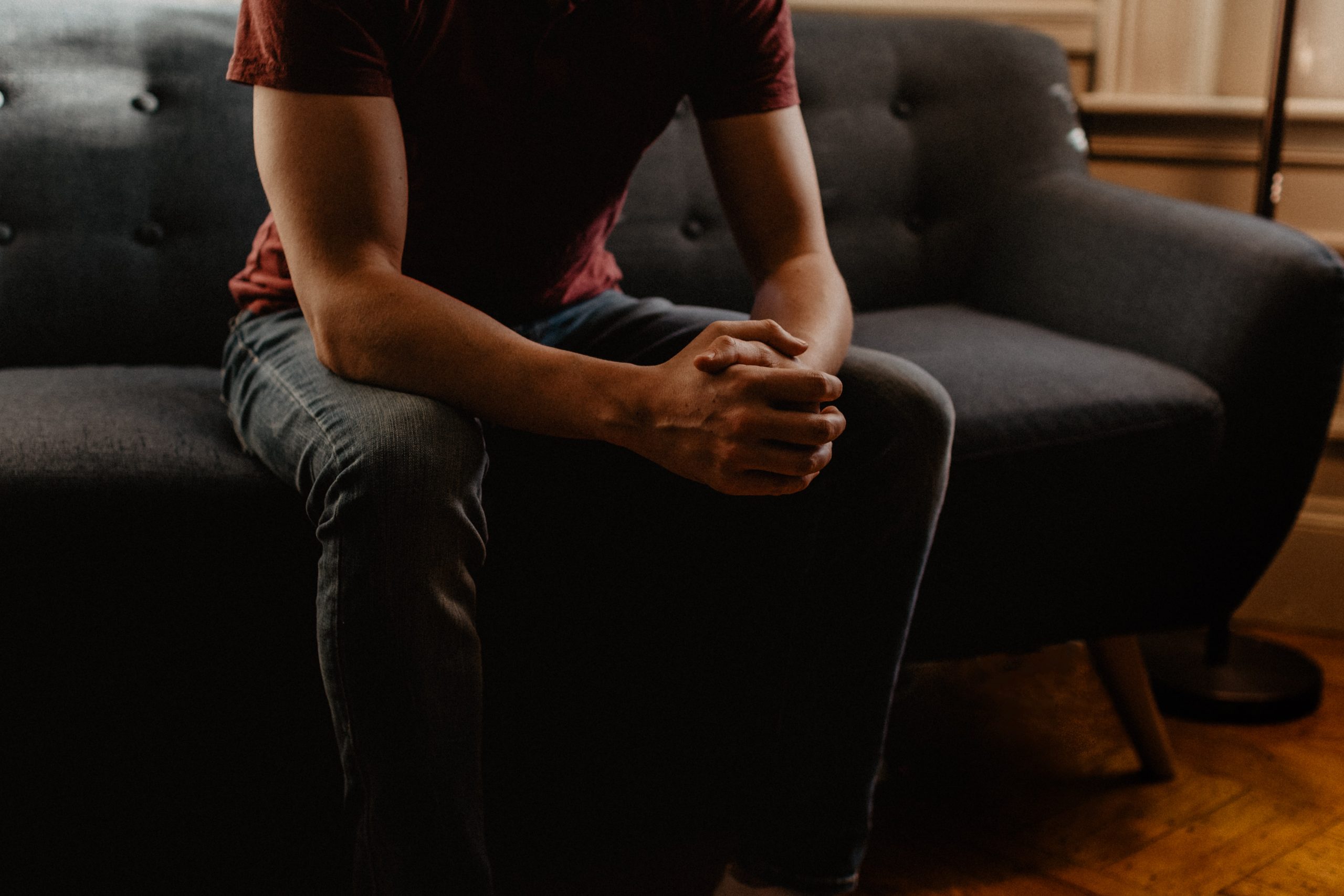 Dialectical Behavior Therapy (

DBT)
Get the Support You Need in 3 Steps:
Sign Up for an Intake Session
We'd love to know more about you and assist you in deciding whether we are right for you and your needs. The intake session will last 50 minutes and you will talk with our art therapist. This call will be proceeded online on Google Meet.
Talk to Our Art Therapist
On the date of your appointment, you will talk to our art therapist, Nguyen Huong Linh. She will ask you a few questions to get to know you as well as your needs for therapy. This also is the opportunity for you to ask questions or get clarification.
Start the Treatment
There is absolutely no need to rush in therapy. We recommend you take your time to talk to a few different therapists and see who best suits your needs. If you choose MAI:tri VN, we will start meeting once a week. After a few sessions, the therapist and you will review the process as well as your experience.
1.500.000VND
Intake session
This is the first session where the therapist gets to know you and determines whether our service can support your needs for therapy. Duration: 50 minutes.
2.000.000VND
Per individual session
The session can be either art therapy or traditional talk therapy, either ONLINE or OFFLINE. Duration: 50 minutes.
How does sliding scale work?
A sliding scale is a range of rates that increase or decrease based on your income. We offer a sliding scale from 1.300.000VND to 2.000.000VND. Below are some of our suggestions:
If you're a college student, or currently unemployed or facing financial challenges, we suggest the minimum amount (1.300.000-1.400.000VND/session)

If you have a stable job with a consistent income, no to very little savings, you can consider the mid range (1.500.000-1.700.000/session)

If you have a stable job with a consistent income, some savings, your finance is secure and comfortable, you can consider paying 1.800.000-2.000.000VND/session.

If you are dealing with financial hardships whether because of COVID or not, we are more than willing to offer you a different sliding scale. We want to make sure our mental health service is

affordable and inclusive

!




Write to us at

maitrivietnam@gmail.com

and offer your minimum affordability per session.
Asking for support MAKES you:
A person who cares about your wellbeing and very possibly, relationships with others.

An extremely brave person, for not denying or dismissing your needs – for comfort, connection, ease, "feeling differently", self-esteem…etc.

A realistic person, for being connected to the reality you are experiencing although it could be painful and unbearable (If true, look again at number 2)

A resilient being. Your healthy parts want you to thrive, not just survive.
Art therapy can be a good fit if you:
Feel

willing

to use art supplies or play with images and metaphors (No, you don't need to feel confident or good at it)

Believe that art-making can help explore different parts of yourself along with verbal expression

Believe that everyone, including you, has potentials and resources for creativity.
Art therapy does NOT require:
Any artistic skills or craftsmanship

Any previous experience with art making

Any art-based knowledge.
Art therapy is not about "being good at art", it's more about learning to trust the process.
"The moment I reconciled with my
inner wisdom
was really powerful and comforting."
– Wendy (pseudonym)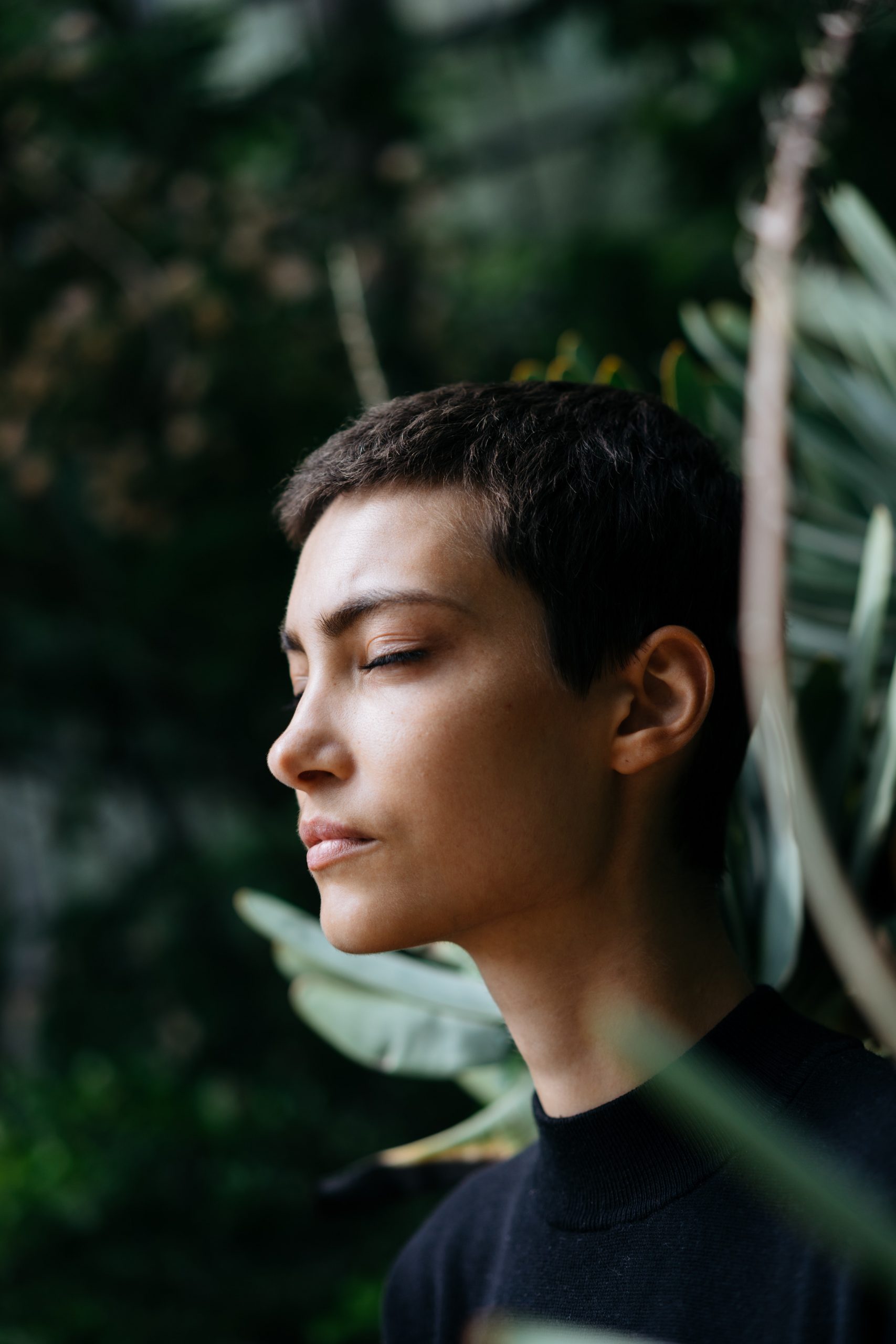 CONGRATULATIONS! YOU HAVE ARRIVED.